Welcome to Time Equipment's official Website!
Time Equipment is a leading time and attendance dealer throughout New York and New Jersey. We offer a complete range of employee attendance products for both large and small companies.
Time Equipment has been providing same day service on time clocks and time stamps for over 50 years! You can enjoy the same prompt and courteous attention by calling Time Equipment for all your time and attendance needs.
What we offer: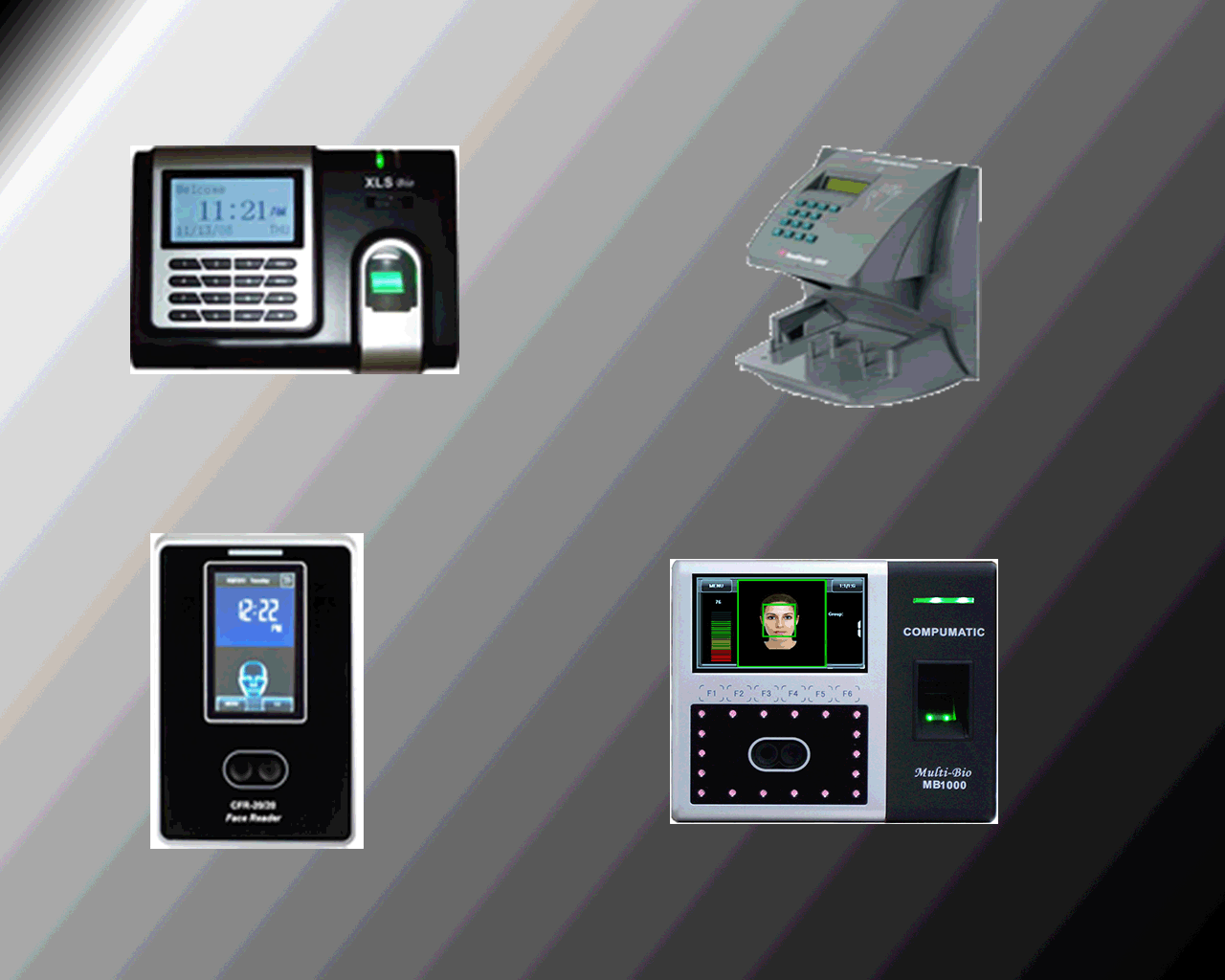 Our Time & Attendance systems work with a variety of clocks.
Yet as many things, we know Time & Attendance is not
a one size fit all.

We encourage you to let us help you find the best time and attendance solution that is right for your business!

We also offer a complete selection of mechanical and techanical time clocks, click here to see them all!

If you are searching for a durable and reliable time stamp, you have come to the right place. Select for a variety of time stamps

The TouchProbe System is the modern way for guard tour supervision, by placing checkpoints (rather than keys) a guard will be able to tap on the checkpoint with such system and the date and time will be recorded on internal memory.


Running low on time cards? No problem, we have time cards for just about every time clock.